Be Courageous. Be Yourself!
"Life is either a daring adventure or nothing at all"
Find courage in numbers. It's much easier to act in the company of other people who feels the way you do.
Don't Compare Yourself To Others. You will fall into a dangerous pattern of false self-discovery and may wind up creating a persona instead of discovering your unique personality.
Women Power Love Foundation is Partnering to build a better world for all women.
💖 Our mission is to provide all women with women's rights community impact resources. 💯 The women associated with this women's rights nonprofit are focused on bringing awareness to the wage disparities by race and gender, helping to perpetuate lasting social change. Women will always rise when we support one another. We hope to be the leading women's rights nonprofit by working with high school and local communities in grassroots initiatives. We are building a vault of downloadable resources to help people build gender confidence and financial literacy while learning life skills and emotional intelligence. 💁‍♀️
Community impact truly starts with funding. We are a start-up nonprofit seeking donations and volunteers. Thank you for showing this women's rights nonprofit your support. 💜💜💜
Helping women reach full  potential in life with inspiring volunteer programs — funding to provide educational resources, implementing confidence, structure, and independence for women of all ages.
Inspiring women to build healthy communities, starting within their hearts and homes. We are a women-led movement providing resources to build inner-strength, confidence, and unity.
Emotional EQ (emotional intelligence) can play a critical role in determining our happiness and success. The way we manage emotions for ourselves & others is an important part of everyday life.
We are harnessing the power of women empowering women to perpetuate lasting social change. We aim to end violence and bullying. We believe in Reproductive Freedom. We will educate women to stand up for core values.
We provide social media forums, blogs, email marketing, quizzes, games, and community events to support women during significant monumental development and growth stages of life.
We believe that the success of all women hinges on one simple trait – her level of confidence. With our programs, you will gain the gender confidence needed to propel you into a life of success and happiness.
Women's Rights nonprofit
IMPACT STORIES
Jane was impacted by harassment, learn how she overcame…
When situations in life require inner strength sometimes it is hard to figure out how to process feelings and stand up for yourself. The gender confidence program empowered me. Using techniques I was taught by this Foundation I was able to find my self awareness and emotional intelligence. I was became strong enought to overcome gender oppression.
A Brighter Future — for American Women
I was so connected to the founder of this organization, she is a longtime advocate for women's success in education and the workplace. A longtime advocate for women's success in education and the workplace. The workshops' lessons in knowing your personal worth and navigating the double standards women often face at work are lessons women need. No one knows that more than a human rights activist.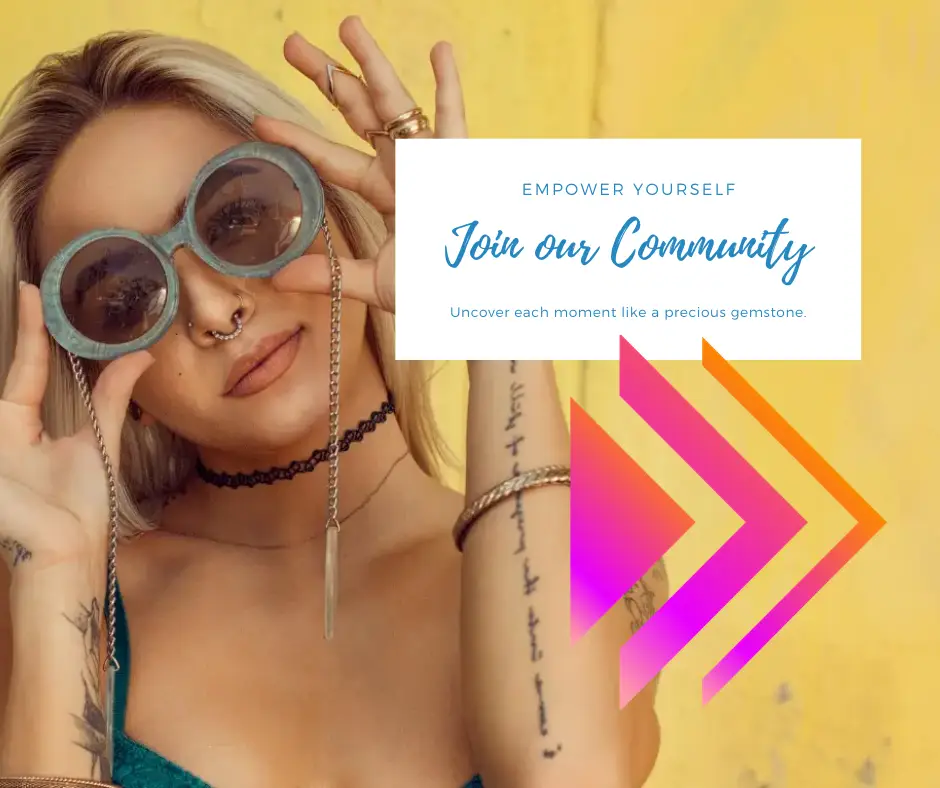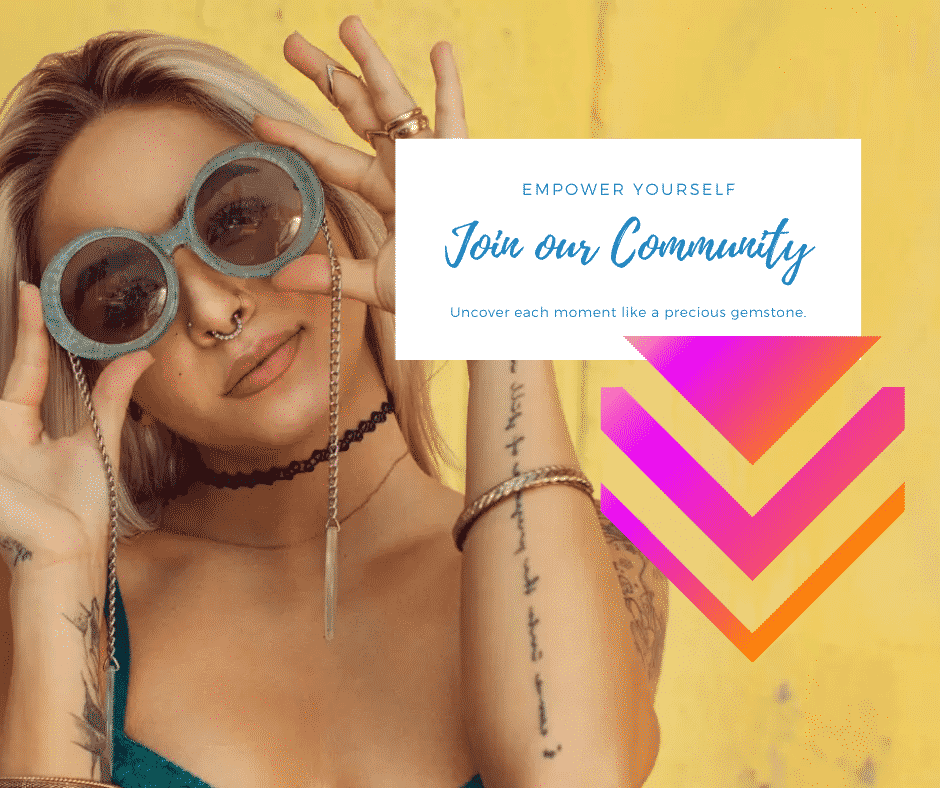 What are you waiting for?
Support us to change the course of a woman's life today!
Arizona Credit for Donations Made to Qualifying Charitable Organizations (QCO) Contribution amounts eligible for credit: $400 for single filers/ $800 for joint. The Arizona Department of Revenue provides a list of qualifying charitable. Learn More.