We have all been in quarantine for months. As the election approaches and COVID-19 cases increase, we are all worried about the debilitating pandemic of 2020. While this time is challenging for everyone, women are experiencing the brunt of the emotional impact. Today, we want to remind you that you are not alone; we will support your self-care because it is crucial women stay mentally healthy during this pandemic.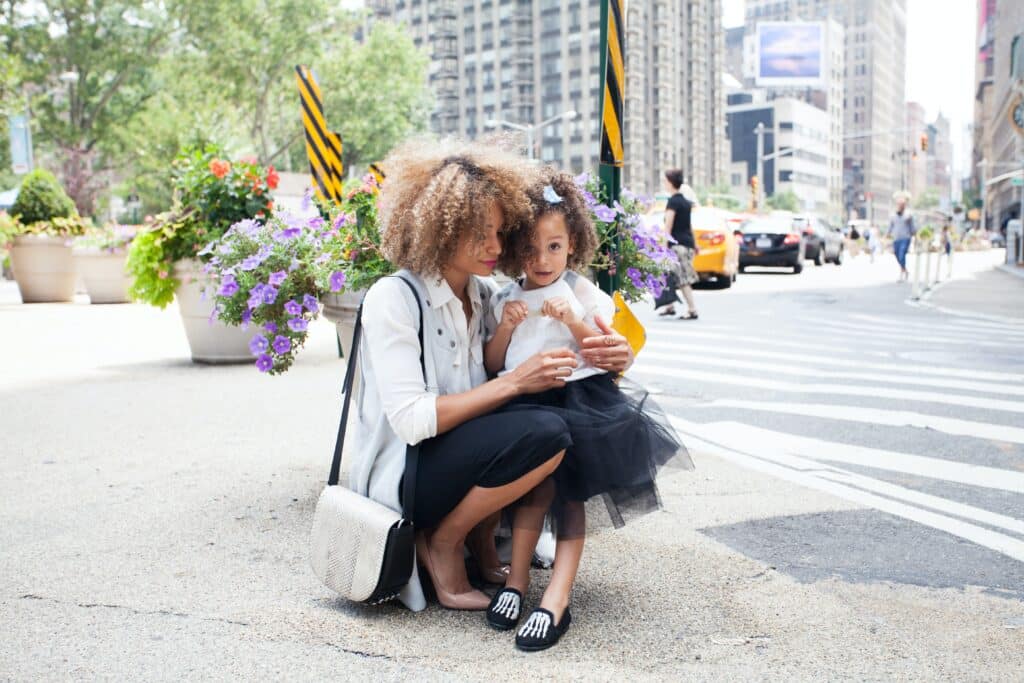 Daily, women all over the world rise to the occasion of being caring and kind women. We know the power of a woman's love. We want you to know how to relax because a woman's love is unlike any other. They protect, feed, care, and teach their children life lessons and traditions. A woman will love you with all her heart; she is always willing to go to the ends of the earth and back for her family and close friends. Being a woman is challenging whether you are a mother or not, and multi-tasking women need a break from the madness that is their everyday life. Women must know that it is okay to take time for themselves. We will teach you a few little tips to ensure you know how to relax by the end of this blog.
The time we have while in quarantine is a critical time to practice serious self-care. All of us are experiencing several different stages of emotions during the quarantine. Some of us are loving this alone time, while others are doing more multi-tasking and may be struggling with all of their immediate family members at home. Now is an opportune time to focus on yourself, even with your family seemingly never going away. Your efforts will allow you to come out of quarantine feeling replenished, more in control of your mental stability, and inner connection with yourself.
Many multi-tasking women…
Rarely sit still—insisting that they let you cater to them. I think any woman reading this will relate. Multi-tasking women need to pamper themselves—women all over the world rise to the occasion of being nurturing to make others feel great and always putting others' needs before their own. Being a woman is challenging, and multi-tasking women need a break from the madness of their everyday lives. Women must learn how to relax because it's essential to recharge their internal batteries.
During this time, it is encouraged that women find time to escape and relax at home. Multi-tasking women deserve to be spoiled because they work so hard. Can you relate? Are you a multi-tasking woman? Not sure how to relax at home?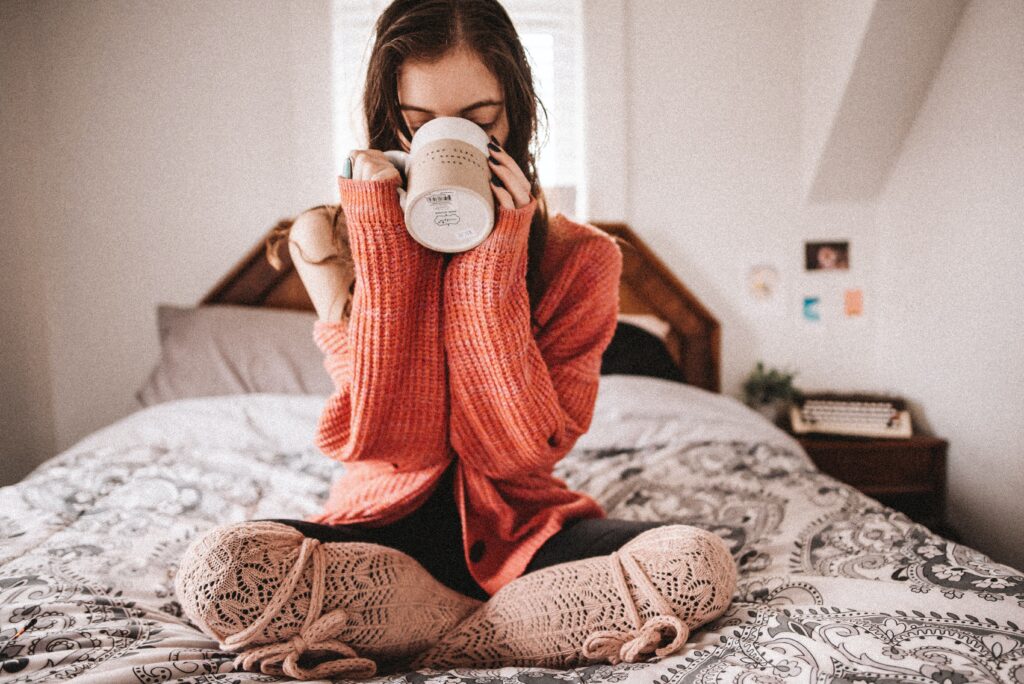 Sip on some hot or cold tea and give yourself an at-home manicure/ pedicure.
---
Self-care is taking a bubble bath, reading a book, doing yoga, having that glass of wine, watching a movie, writing down your goals, doing a face mask, and journaling; the list goes on. Do things that make you happy and promote your well being. The work we can do on ourselves is neverending. There is always room for growth. We encourage you to practice self-care with us, so all of us ladies at Women Power Love Foundation leave a comment on this blog to tell us how you practice self-care. We would love for you to message us on Facebook and tell us how you are practicing self-care at home during this time. Below are great ideas that you can do to relax at home.
3 Tips to Help Women Relax at Home during a Quarantine with family:
Create a quiet place where you can relax; it can be a small setup in your closet or bathroom if those are the only places available to you.Once you have your location, you will need to create a relaxing vibe. To inspire you, we have created a list of items on Amazon.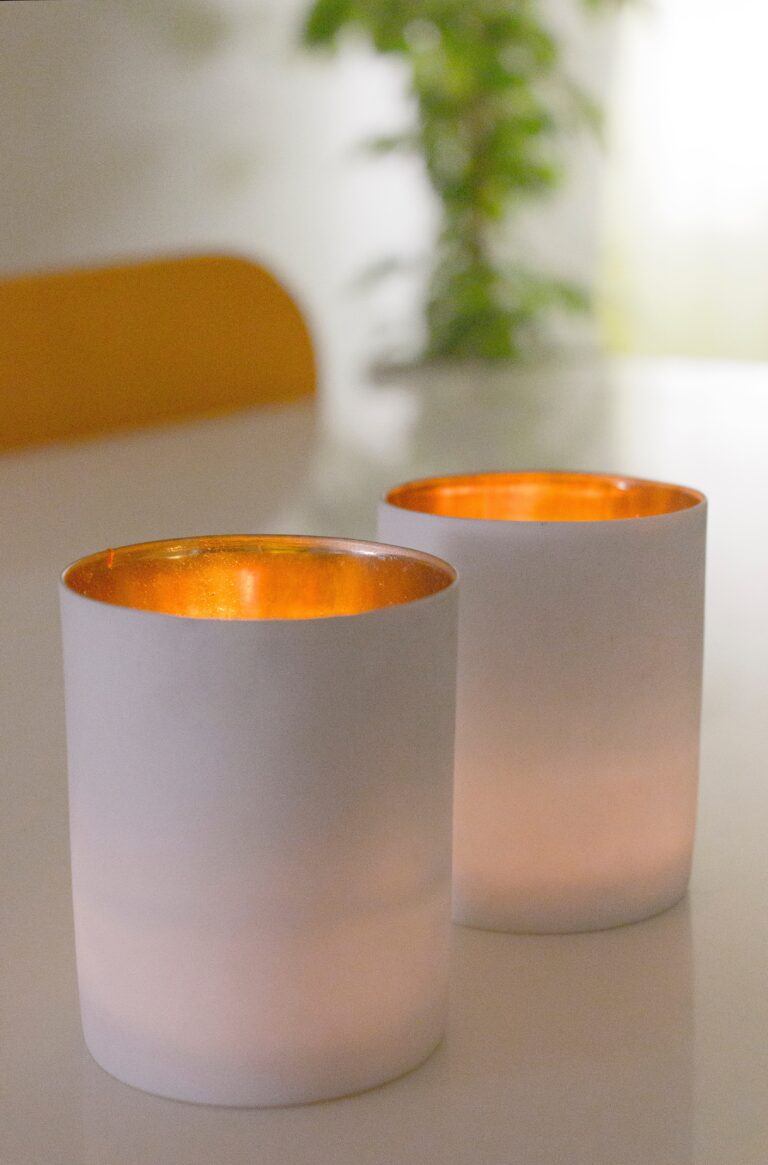 Focus on lighting
Less is more
Use essential oils
Candles promote relaxation
Add cozy elements
Keep the colors neutral and warm
Embrace Comfy loungewear
Use your typical bathtime to create a new relaxing bathing ritual, which will consist of relaxing music, candles, and your favorite bath bomb or bubble bath. You will want to gather all your essential items to make your bath time a healing process. Find ideas on Amazon.
Add a scented oil
Play relaxing music
Light a few candles
Put on a face mask
Bring your fluffy bathrobe
Early morning or late evening exercise or meditation can do wonders for your mind, body, and soul. It strengthens your memory, keeps your brain sharp, and helps to manage stress. Did you know that Brain scans show that meditation and running can have a somewhat similar effect on the brain?
Boost mood
Cope with daily stress
Help reduce anxiety disorder and panic attacks
Boost creativity
Regulate your blood pressure.
better memorization and information retention
Smarter and healthier choices
Connect with us if you need help.
Please talk with your partner or a relative and let them know you need a break. If you are unable to speak with them, please reach out to us. We are here to help you on our Facebook page or Instagram. Message us anytime with your concerns or questions.
We know that there are cases where women are unable to ask for help. If you or a woman you know is experience abuse during this pandemic we ask that you contact your local police department or simply dial 911. It might be hard to share that you know a woman being abused but she needs your help. We also recommend you try our confidence guide on our impact resources page.