We want you to know how to relax on Mother's Day because a mother's love is unlike any other. They protect, feed, care, and teach their children life lessons and traditions. A mother loves with all her heart and is willing to go to the ends of the earth and back for her kids. As soon as her baby was in the picture, her heart opened up and great. But, unfortunately, this year you may not know how to relax on mother's Day.
Women all over the world rise to the occasion of being a mom. Some for the first time, others with experience under their belt. Being a woman is challenging, and multitasking moms need a break from the madness that is their everyday life. Moms must know how to relax on Mother's Day. It's essential to relax and recharge your batteries.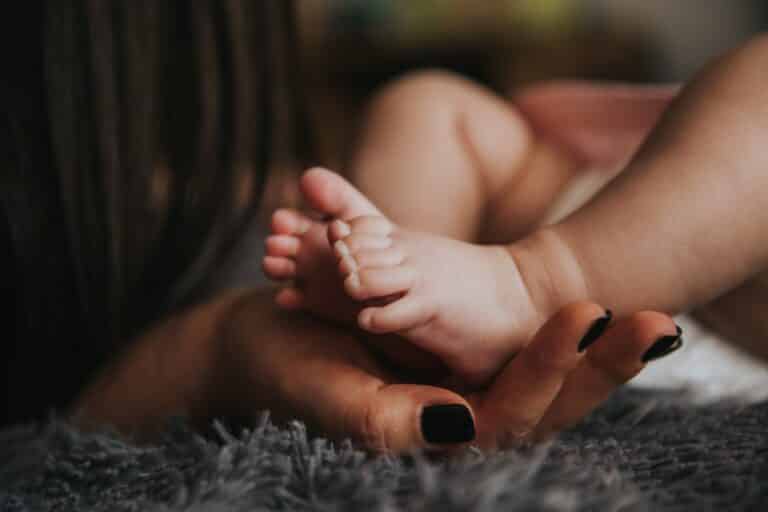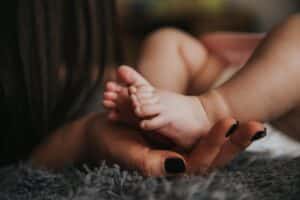 While things may be slowly opening back up, not everyone has gotten vaccinated for COVID19. So during this time, it is encouraged that moms relax at home and let other's cater to her for a change. Mothers day is a time to celebrate the amazing women that have raised us and contributed to our lives. Mothers Day comes around once a year, and there are great ways to relax at home. We have some great Mother's Day ideas for you to try at home with your mom. Moms have been under a lot of pressure during this pandemic, deserve to be spoiled because they work so hard. Not sure how to relax on Mother's Day? Try one of these great Mother's Day ideas anyone can do for their mom to help her relax at home. Multitasking moms don't know how to sit still catering to the needs of their family. So we now insist that you cater to them for a change.
Here are some ideas to help your mom relax. Start by having an at-home facial. These are fun things to do to relax. Second, moms deserve to be pampered and shown how much they truly are appreciated. Maybe they don't hear it enough. Don't underestimate the thoughtfulness that is behind a handwritten card. Third, write a meaningful poem and about your mother. It doesn't need to be Shakespeare, but it should come from the heart. Finally, consider making your mom some good old-fashioned breakfast in bed. You can never underestimate the power of a good home-cooked meal not made by mom. We also have some partnerships with supplement brands and women undergarments which can be found here. You may also think about just picking out something from our women's empowerment amazon shop.
Make her something that she taught you how to cook and prepare. The notion shows how you learned from her and put a lot of thought into everything. Moms love to feel special by the people she loves most. Do an at-home manicure for your mother or give her a mini-massage.
In some cases, maybe you are not living close to your mother at this time. If you can't be with your mom, send her something special by mail to let her know you thought about her. And the world we live in these days, it might even be cool to schedule a special breakfast video chat. You can use Doordash or Postmates to deliver a meal to your mother at the same time. Regardless of how you decide to celebrate with your mom on this Mother's Day, we wish you and your mom an unforgettable day. Just be sure to relax and love one another.