BLOG
WE SUPPORT CHILDREN AND YOUTH TO REACH THEIR FULL POTENTIAL
This empowerment blog with inspire you to be come the best version of yourself. We love to hear your stories. Simply fill out this volunteer request.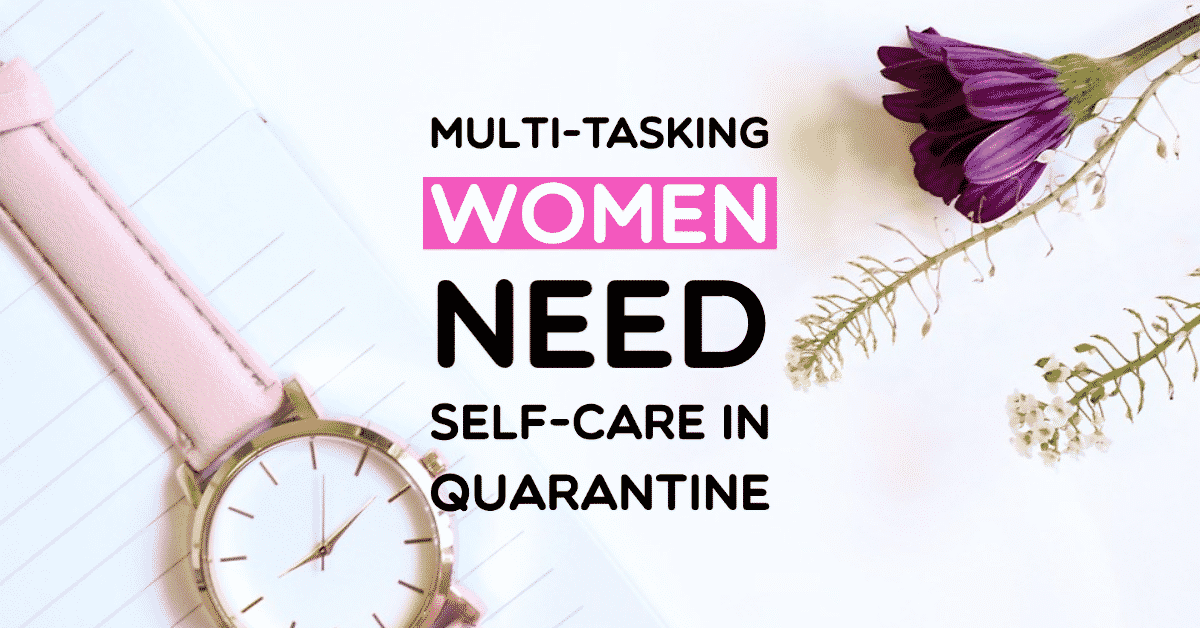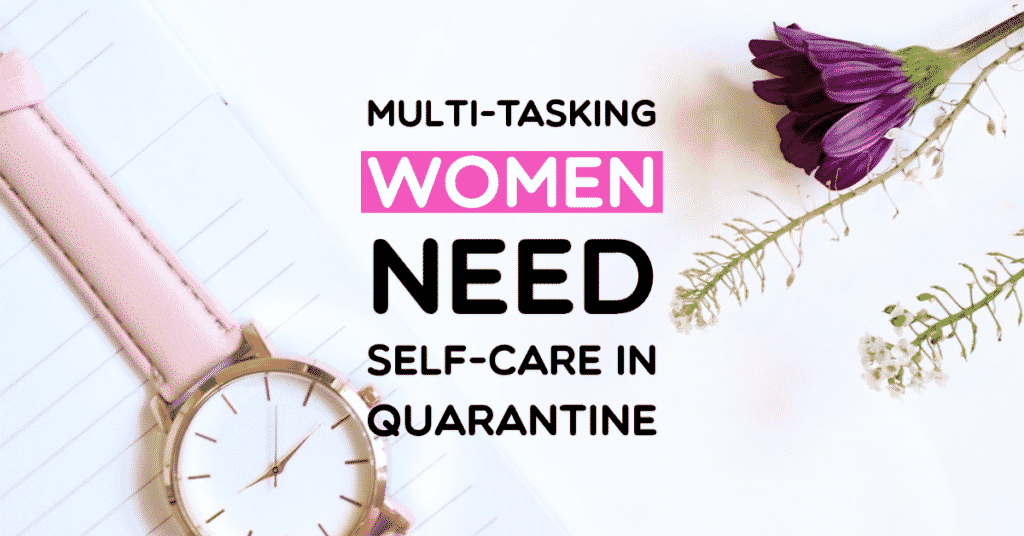 We have all been in quarantine for months. As the election approaches and COVID-19 cases increase, we are all worried…
Arizona Credit for Donations Made to Qualifying Charitable Organizations (QCO) Contribution amounts eligible for credit: $400 for single filers/ $800 for joint. The Arizona Department of Revenue provides a list of qualifying charitable. Learn More.