Empowerment Resources for Women of all Ages...
Free Women's Rights Resources
Inspiring Women to Build Healthy Communities
Welcome, here you will find community impact resources that cultivate empowerment for women. We work on a local scale to create a statewide impact that we hope to scale into a national program. We offer free women empowerment resources for women of all ages. We empower women to advance equality, body confidence, and emotional intelligence. We are confident these skills can help women close the wage gap. We hope that one day our work in women's rights will be recognized and rewarded by society at large. 
Download the resources below. Select from various resources by ages group to read, color, or interact with to empower and entertain people of all ages.
Our Mission to Empower Women
Gender (Body-Positivity) Confidence, Women's Rights Empowerment, Finacial Literacy, and Emotional Intelligence are the essential ingredients in our Women-Led Social Movement for the success of all women at any age. We believe in educating women with salary negotiation tips, leadership qualities, solo empowerment, gender confidence, and inspirational networking resources from other women leading our communities will cultivate change organically. We plan to inspire women of all ages to create some of the strongest women to come in future generations. After many women, we model our programs that pioneered women's rights long before this organization was founded.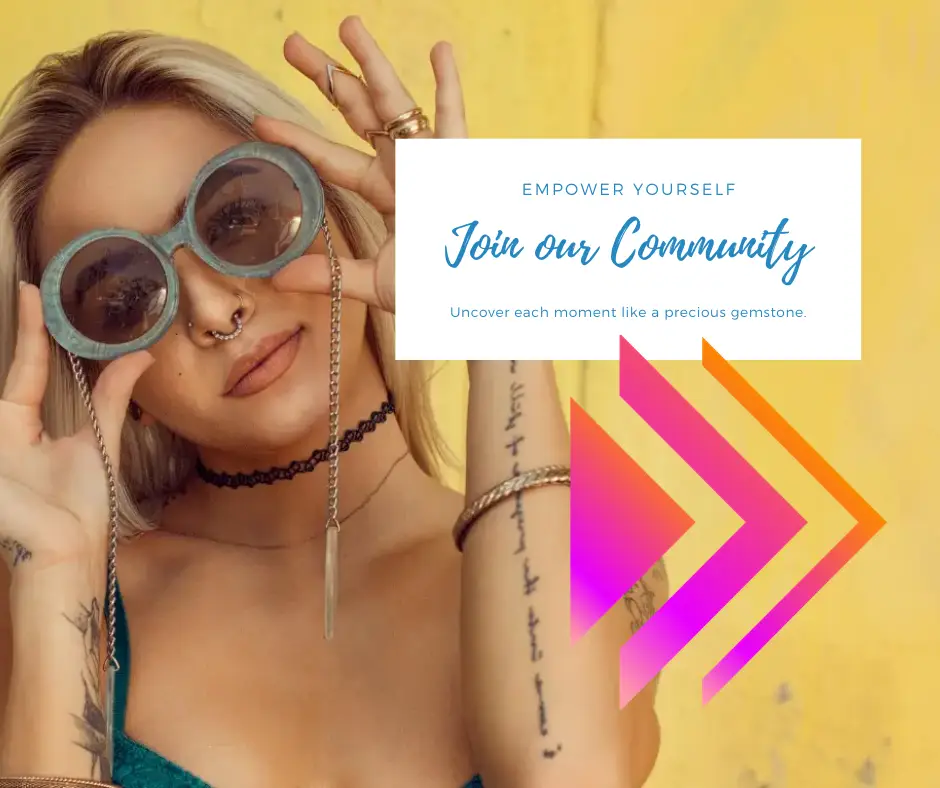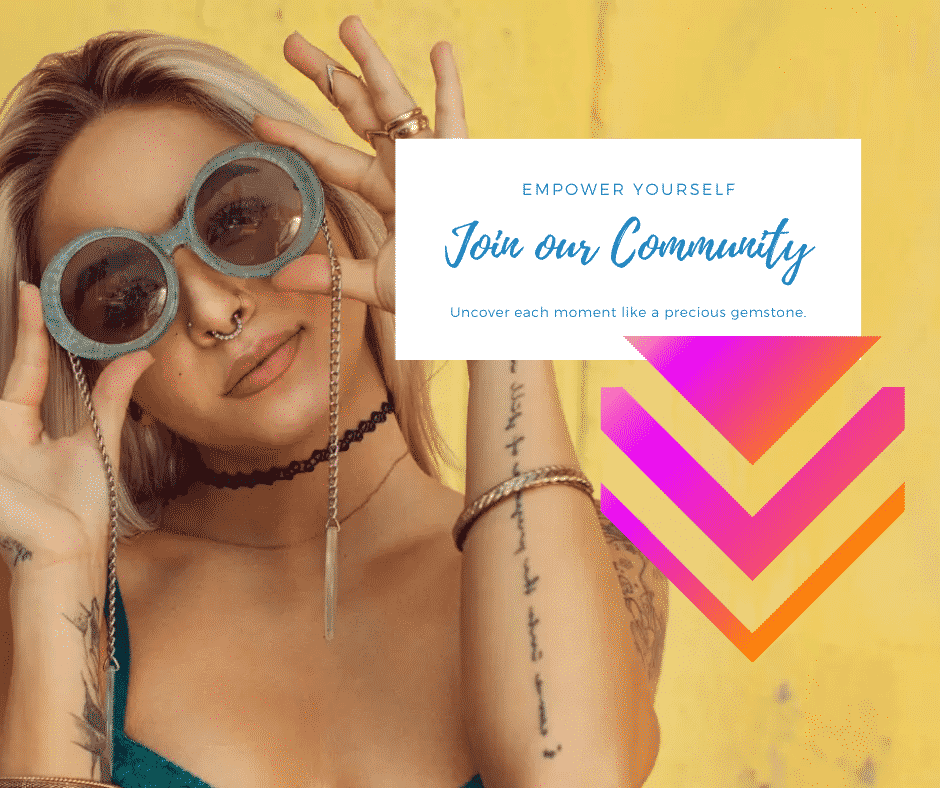 All women are born with strong confidence, and then as we grow up in a man's world, we become less aware of our inner strength. We will help you tap into your feminine source and become the successful women you were born to be. Our Women Empowerment Resources provided by our nonprofit was started to support women of all ages.  Contact us to learn more.
Arizona Credit for Donations Made to Qualifying Charitable Organizations (QCO) Contribution amounts eligible for credit: $400 for single filers/ $800 for joint. The Arizona Department of Revenue provides a list of qualifying charitable
JOIN THE Women's Rights MOVEMENT
Partnering to build a world where all women are treated with respect and equality
Our nonprofit is driven by women who believe in leadership development and social change. Our mission is to provide all women with women's rights movement impact resources. Women bring awareness to the wage gap, helping reshape the world as we know it. Women will always rise; we are leading small efforts to educate women. It is our goal to build their gender confidence and emotional intelligence.
Community impact truly starts with funding. We are a start-up nonprofit seeking donations and volunteers. Thank you for your support.