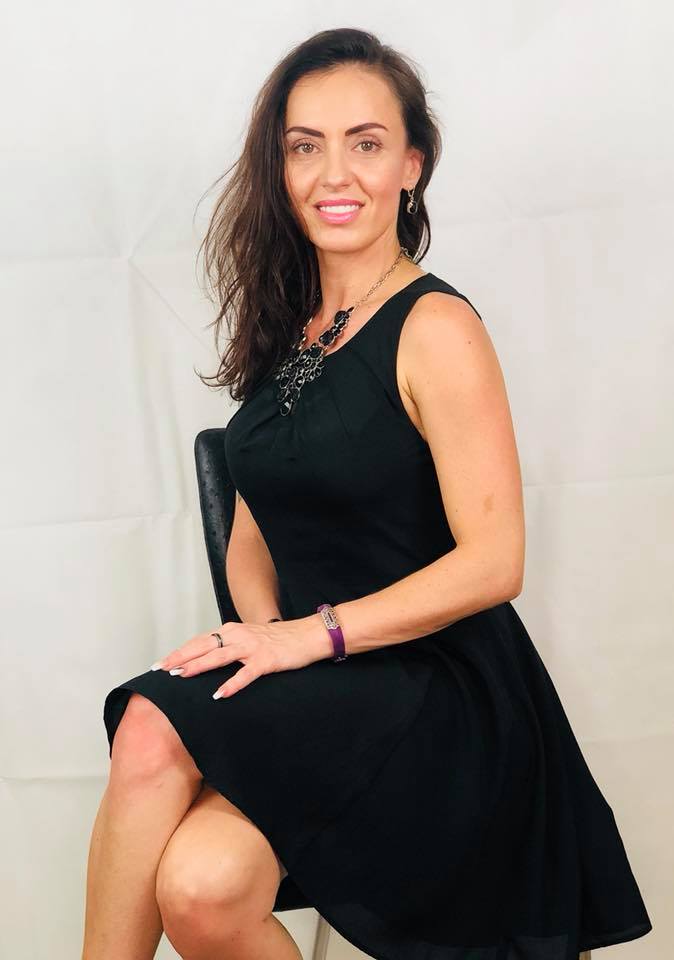 Our Founder started this nonproift in 2017 when she realized that even though it had been nearly 100 years since we got our rights to vote, men were still holding women back from prosperity.

She grew up in one of the most beauriful places in the wolrd, Hawaii. There she learned the improtance of community and connection while embracing the power of (family) O'hana. Yet, she spent most of her days laying in the sun daydreaming of my indepenence.

Dropping out of high school due to family circumstance left her feeling hopeless at frist. She was fortunate enough to find her way back to school, got her GED at age 21, her assocuates around 24 and my bachelors of Science in Adversting in 2014.

Her passion for women's right began at a very young age. She plans to raise money and work with local schools to teach young women, confidence, finaicial literacy, equality and empowerment. Her desire to help empower young women inspired her to form this nonprofit. Her goal is to work with local school districts to help reshape the way women learn to manage thier education, self confidence, and money.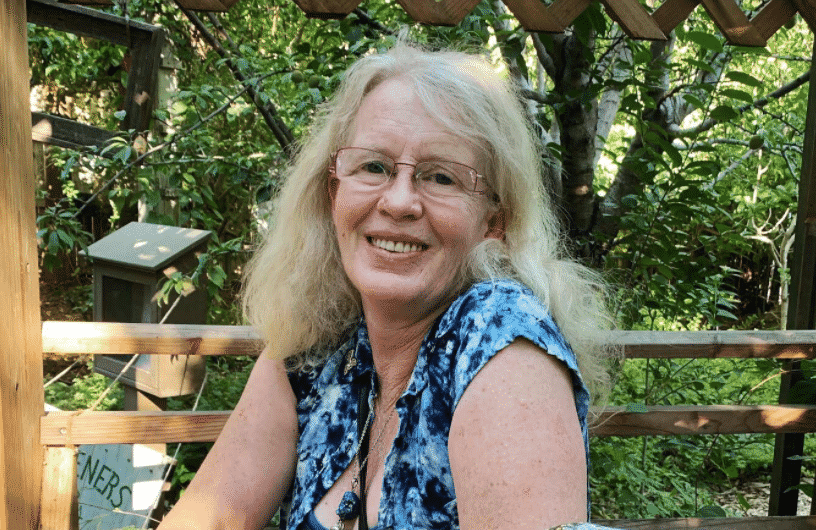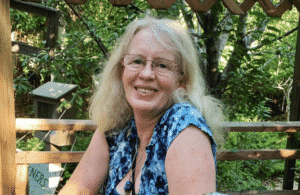 Spirit Guide/Soul Healing Counselor - (Part-time)
I grew up as a member of the Mormon church in a town about 12 miles north of Salt Lake City, Utah called Bountiful, Utah. In 1981 I had my first child and in 1983 I moved to Hawaii. In 1984 & 86' I had my 2nd & 3rd childrern both boys and my final birth in 1987 to a girl, so that is a total of 4 c-sections in 6yrs.
In about 1994 we moved back to Utah, Hawaii is a super expensive place to live and we also wanted our kids to expereince the mainland. And a few years later we settled in Arizona and have been here ever since.
I have moslty been a housewife/mother & cashier/retail sales. Although I have owned two different businesses and have a bachelors degree in business. My daughter is a digital wizard. My first son owns his own auto shop (auto wizard), and my second son is a proud member of the Army National Guard (sercurity wizard). My last child, my sweet Amber Lynn Brush, sadly she died from SIDS (sudden infant death syndrome) at about 14 weeks old.
Today, I craft, spend time my grandson, work and support this nonprofit to empower women.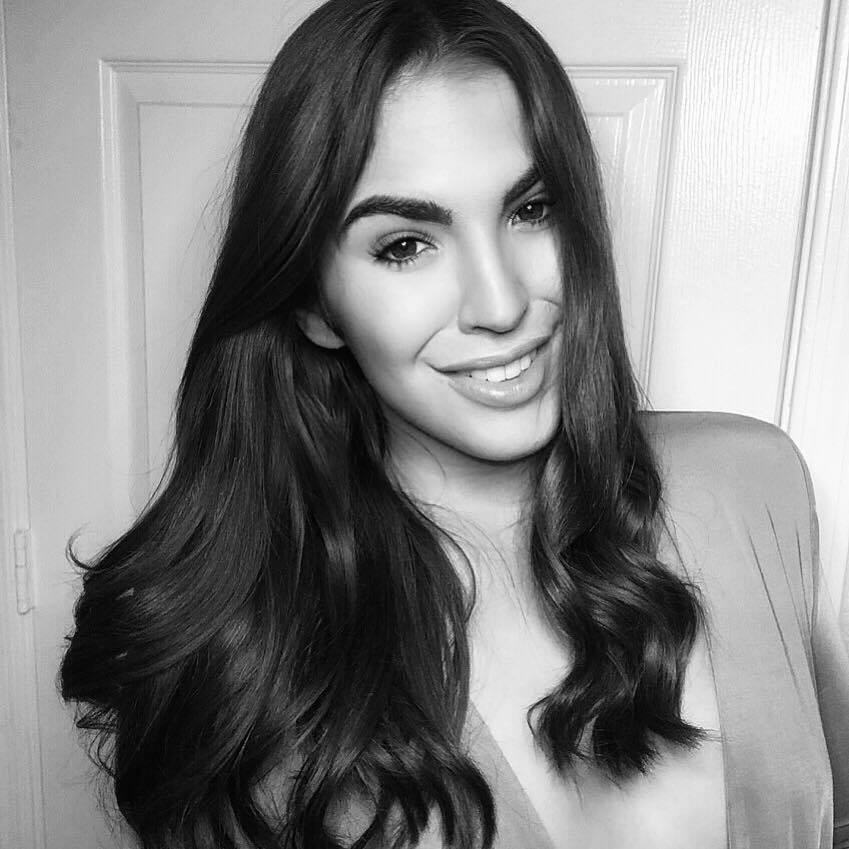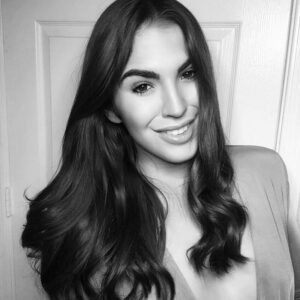 Social Media Manager - (Part-time)
I am a young entraprenuer residing in Phoenix, Arizona. Born in Arizona and attending ASU. I am very passionate about digital marketing and women's rights. I plan to devote a majority of my spare time to helping yonug women grow.
What are you waiting for?
Support us to change the course of a woman's life today!
Arizona Credit for Donations Made to Qualifying Charitable Organizations (QCO) Contribution amounts eligible for credit: $400 for single filers/ $800 for joint. The Arizona Department of Revenue provides a list of qualifying charitable. Learn More.