The future of Women's Rights Nonprofits
Women's Rights Nonprofit Supporters are Heroes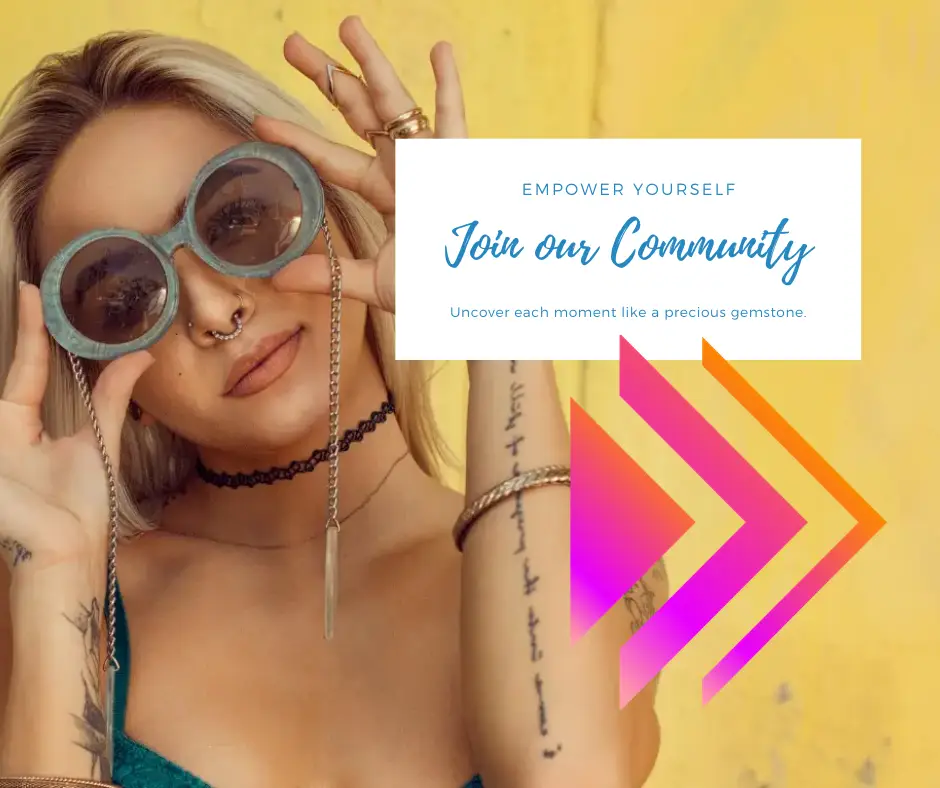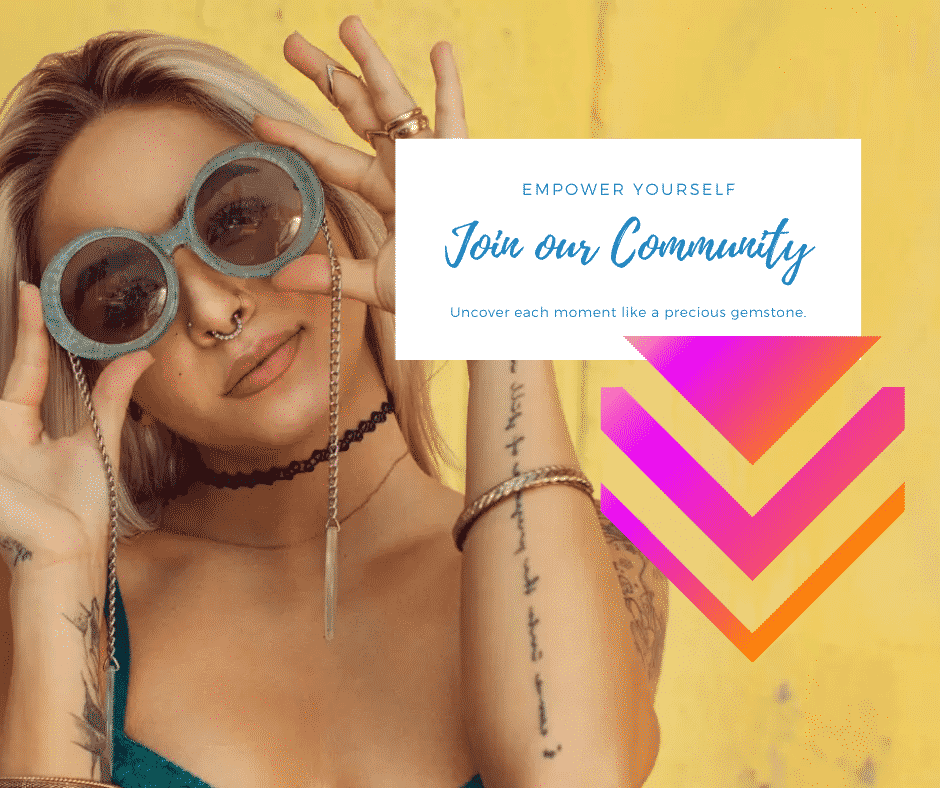 Join our Women's Rights Community
Do you have the passion to transform your community? Our commitment to helping women of all ages starts with the financial support of our donors and continues to grow from the love of our volunteers. Our mission is simple "Inspiring Women to Build Healthy Communities" the work to support this effort is tremendous and we need support from businesses like yours. We seek women's rights, nonprofit supporters!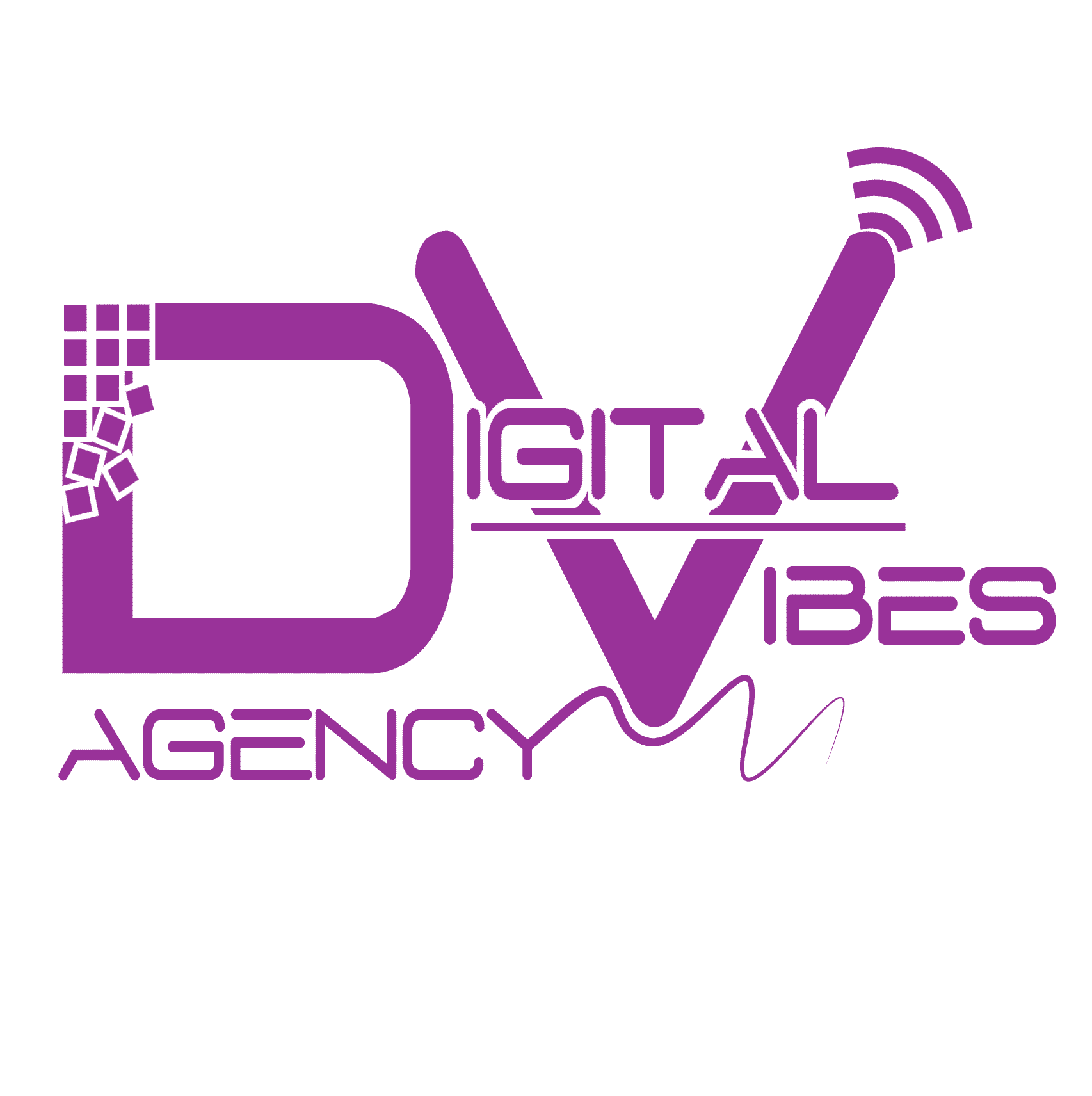 This boutique agency is not only a large supporter and donator but they also handle a majority of our digital marking and social media. We are honored to work with such talent and transparency. 
What are you waiting for?
Support us to change the course of a woman's life today!
Arizona Credit for Donations Made to Qualifying Charitable Organizations (QCO) Contribution amounts eligible for credit: $400 for single filers/ $800 for joint. The Arizona Department of Revenue provides a list of qualifying charitable. Learn More.